Regional Overview
Malaysia
Malaysia boasts one of south-east Asia's most vibrant economies, the fruit of decades of industrial growth and political stability. Consisting of two regions separated by some 640 miles of the South China Sea, Malaysia is a multi-ethnic, multi-religious federation of 13 states and three federal territories.
Hon Chuan Malaysia is located at Bandar Enstek, Negeri Sembilan. Bandar Enstek is a new township in Labu, Negeri Sembilan, Malaysia. The land area of Hon Chuan Malaysia is 21,542 m2. The total employee is 103 workers. There are divided into two phase: First phase built area is 9,019 m2 which are 2 stories adminstrative office + 1 floor production area completed in Feb 2013 whereas Second phase built area is 10,858 m2 with 2 stories of warehouse.
Hon Chuan Malaysia currently have total 8 production line which are 4 line in closure production and 4 line in preform production in Bandar Enstek. Furthermore, Hon Chuan Malaysia did have in-house blowing machine in Rawang.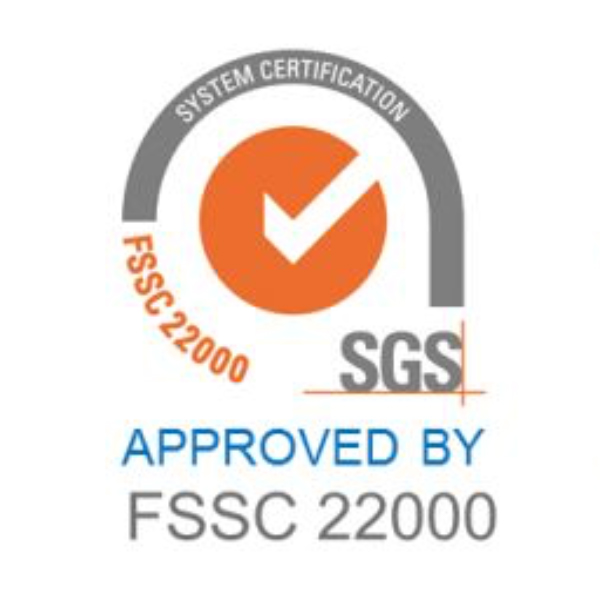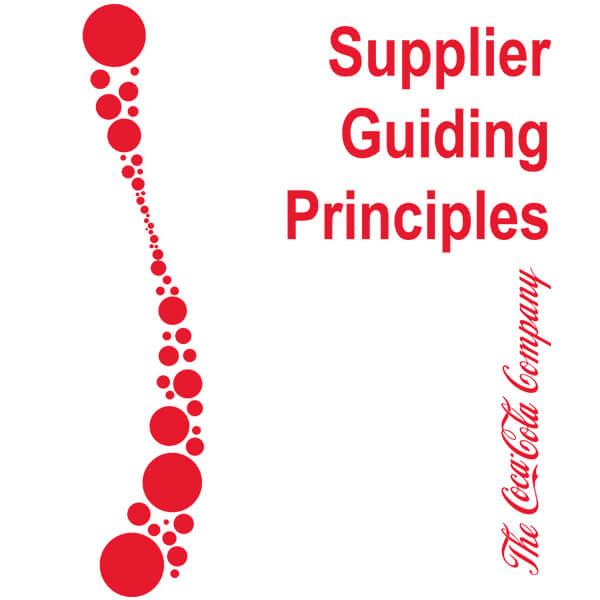 Sales Inquiry: Wong Chee Wai
+60-06-798-4688 # 168
Job and Other Inquiry
+60-06-798-4688 # 127
Job and Other Inquiry
+60-06-798-4688 # 127